OUR LINEUP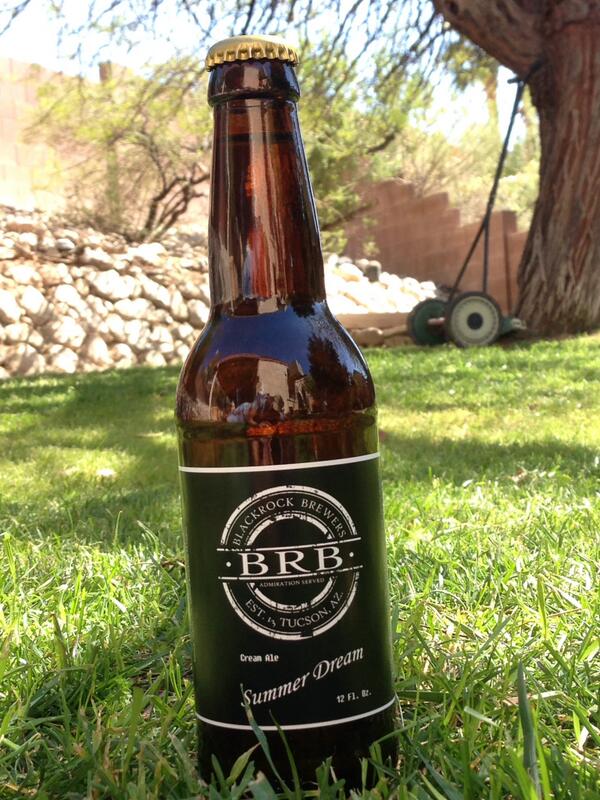 Summer Dream – A Cream Ale at 5% that is full bodied and finishes crisp.
---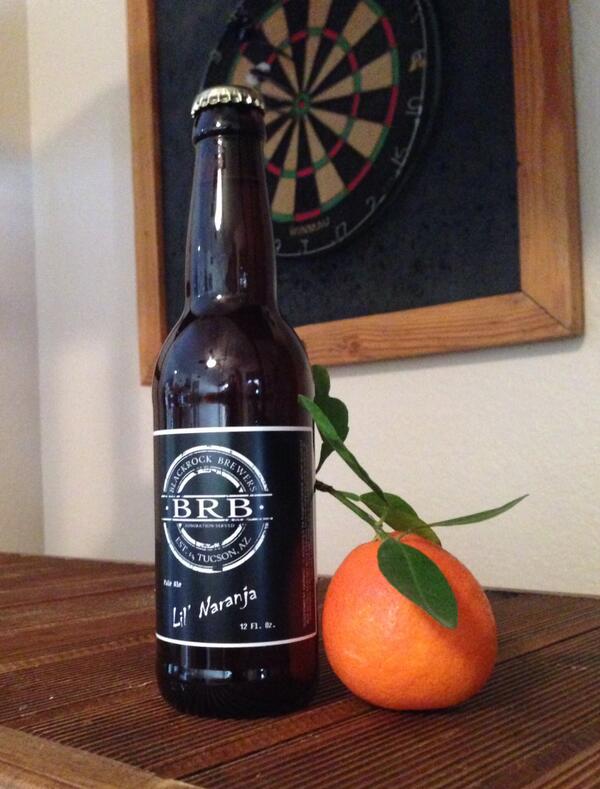 Lil' Naranja – A Pale Ale at 4.5% with a bold taste that matches the orange aroma. It likes hot days and taste buds. 
---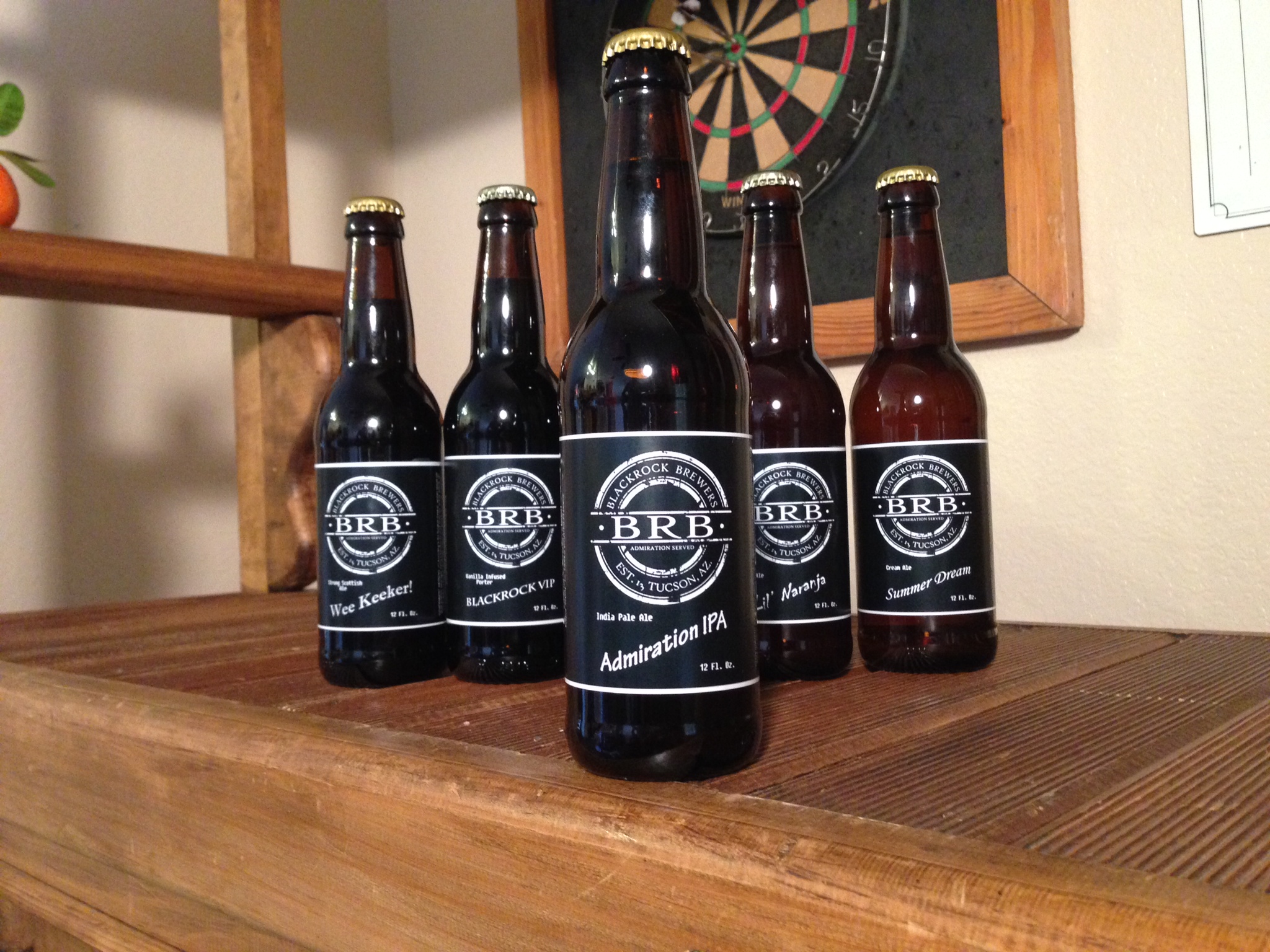 Admiration IPA – An India Pale Ale at 7% that is citrusy with notes of apricot and a distinct hoppiness.
---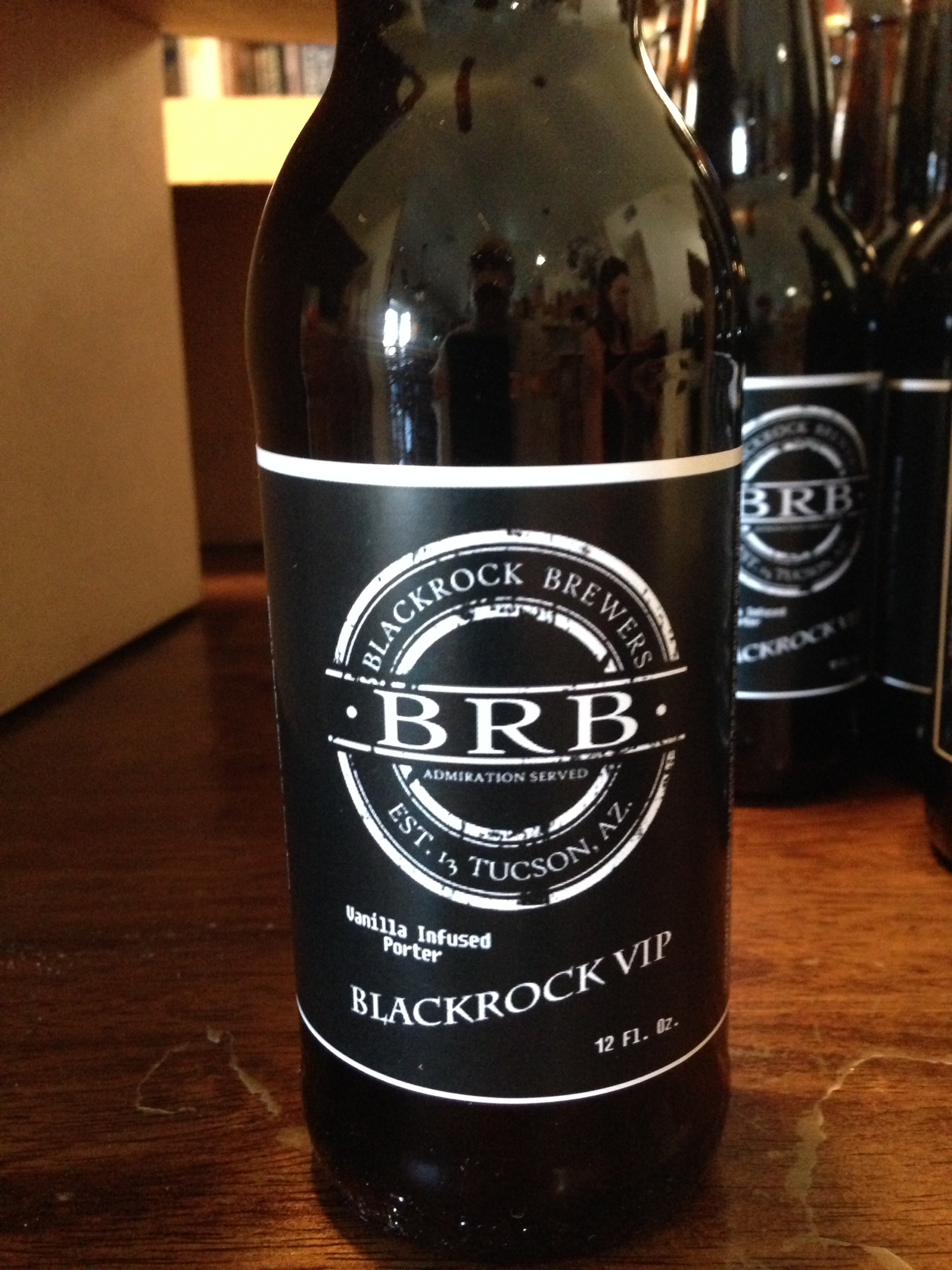 BlackRock VIP– A Vanilla Infused Porter at 6.5% with a roasty smoothness that supports the vanilla.
---
Seasonals: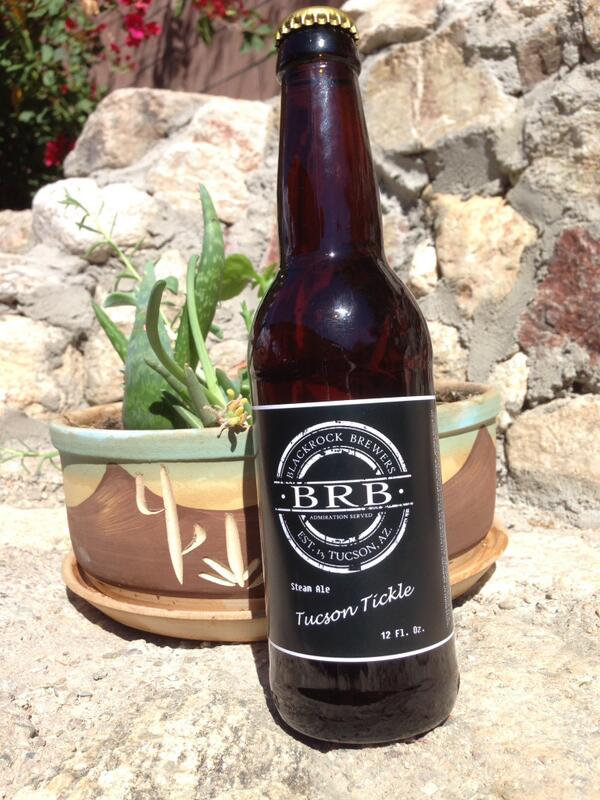 Tucson Tickle  -A crisp Steam Ale at 5.9% with a touch of hops.  A Summer Seasonal.
---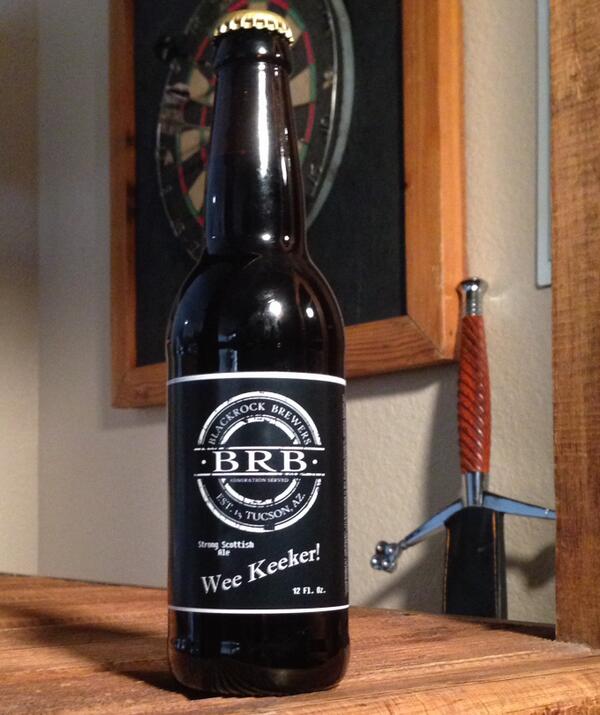 Wee Keeker – A Strong Scottish Ale at 9% that is caramely, with a hit of smokiness.  A Winter Seasonal.